About Prime Scientific Corporation
Prime Scientific Corporation is a recognized leader in providing comprehensive laboratory solutions to the Pharmaceuticals, Textile, Research and Development, Power, Cement, Petrochemical industries and Education sector in Pakistan. From our headquarters in Karachi and our regional office in Lahore & Islamabad we are able to efficiently serve the growing laboratory clientele in all regions. Committed to constantly creating excellence, we are successfully forging ahead with the expansion of our services in the analytical industry both quantitatively and geographically. Beyond gathering a rich heritage of excellence in the domain of analytical sciences, we are now swiftly progressing to become an unrivalled facilitator in the field of Environment, Bulk Weigh and Monitoring.

Integrity
We honor our commitments and are always honest.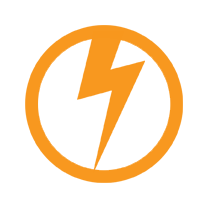 Intensity
We work toward solutions with speed and passion.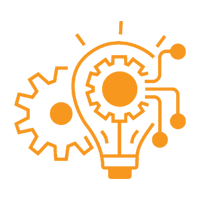 Innovation
We seize opportunities in the quest for continuous improvement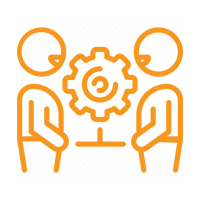 Involvement
We listen attentively, communicate clearly and work collaboratively
Our Services
Prime Scientific Corporation engineers are experienced, certified and trained on your instrumentation. We have developed a technical and sales team, who are always seeking new challenges, tasks and queries to finish, fulfill and answer them. The team goal is to satisfy the customers need as quickly as possible. Training is very important to increase the productivity

Prime's services reach throughout out Pakistan.
Testimonials
"The firm is providing excellent and timely service and support as and when required by CDL. The expertise and response of the service team is highly appreciated"
"We received excellent service response in a short time. And are grateful for their humble support in a very professional manner."
"Whenever we required support from them, we found excellent response from their service team."
"Always provided required technical support well in time, whenever needed."